Vending machine is a new and upgraded way of retail business services, also known as the 24-hour operation of small shopping malls. It will not be limited by time and address. It saves human resources and facilitates business. Its future is immeasurable. It has opened up a new world for China's retail industry.
Do you make money from vending machines? First of all, we need to calculate the input cost. To operate the traditional retail industry, we must first have a store. Rent, water, electricity and so on are the input of the cost. We also need the staff to guard the store, carry out the cashier settlement, purchase and exchange of goods, and pay attention to the loss of goods in the store at any time, which requires a lot of time and energy. The vending machine does not need to be on duty, so the goods can be prepared in advance to avoid the loss and loss of goods. The vending machine operates 24 hours and can maximize the passenger flow. One person can manage multiple vending machines with low cost.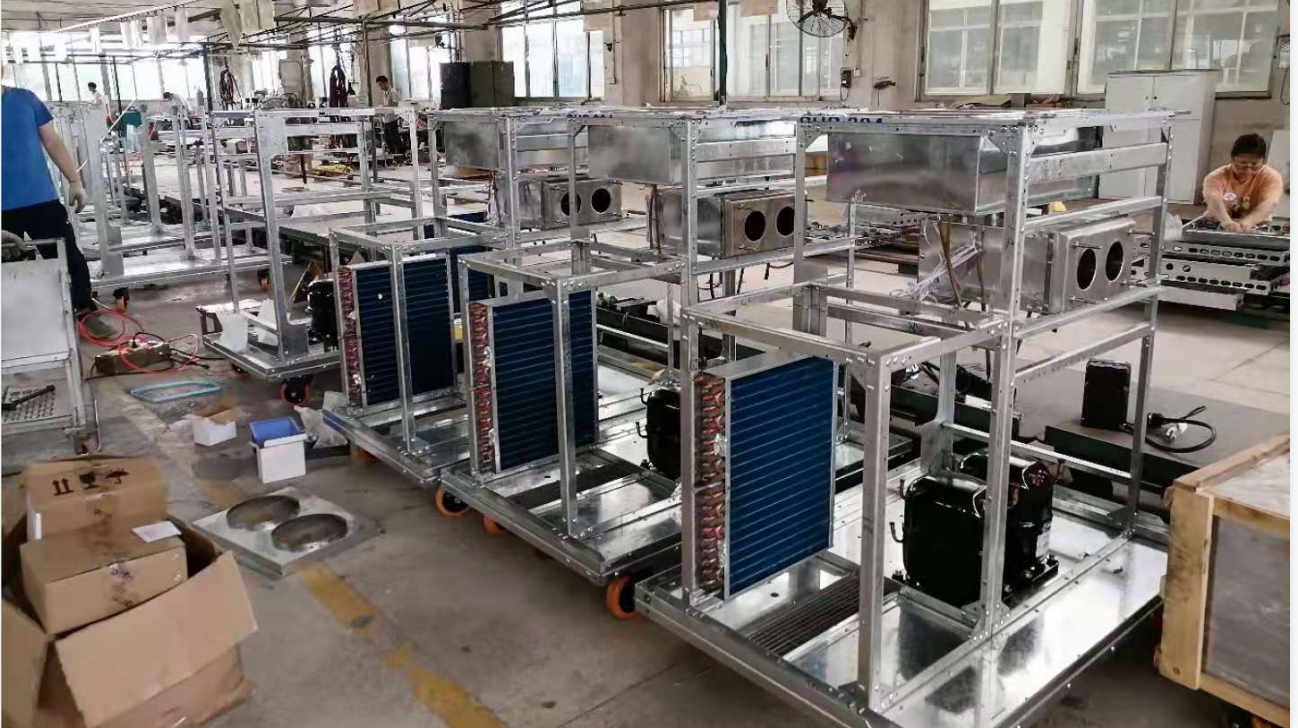 So, how to choose the vending machine brand?
First, quality and after-sales must be strictly controlled.
Secondly, point conditions determine the type of vending machine. For example, in the case of point demand analysis, determine the type of goods sold. The type of goods sold will determine the type of machine to be used.
Third, on the basis of the above two premises, we also need to consider the brand cooperation policy; In addition to product sales profit, whether it can bring other value-added income, such as advertising profit; What's the added value of the machine, and so on.
Buy vending machine choose hommy vending machine, good quality, good service!Hommy's self-developed ice cream vending machine, automatic pizza vending machine, French fries vending machine and other equipment have great choice in terms of quality, price and capacity, and the after-sales service is also very complete. Not only that, hommy can also provide a variety of cooperation modes for consumers to meet their various needs and obtain more profits. Welcome customers to come to consult!
fries making machine automatic
automatic pizza vending machine
automatic ice cream homme