Ice Cream Vending Machines manufacturers & wholesalers
Views:41557 Author:apple Publish Time: 2021-05-22 Origin:hommy enterprise (xinhui) co. ltd
In recent years, domestic frozen food suppliers continue to be popular, from salty ice cream to milkshakes, and then from cheesecake to marshmallow. Ice cream self-service equipment is popular in the streets.

Hommy commercial ice making machines accepts WeChat Alipay sweep code payment, payment for face payment, credit card, cash and Apple Pay payment, providing a variety of flavors, collocation with green jam and dairy products. Prices range from 8 to 12 yuan.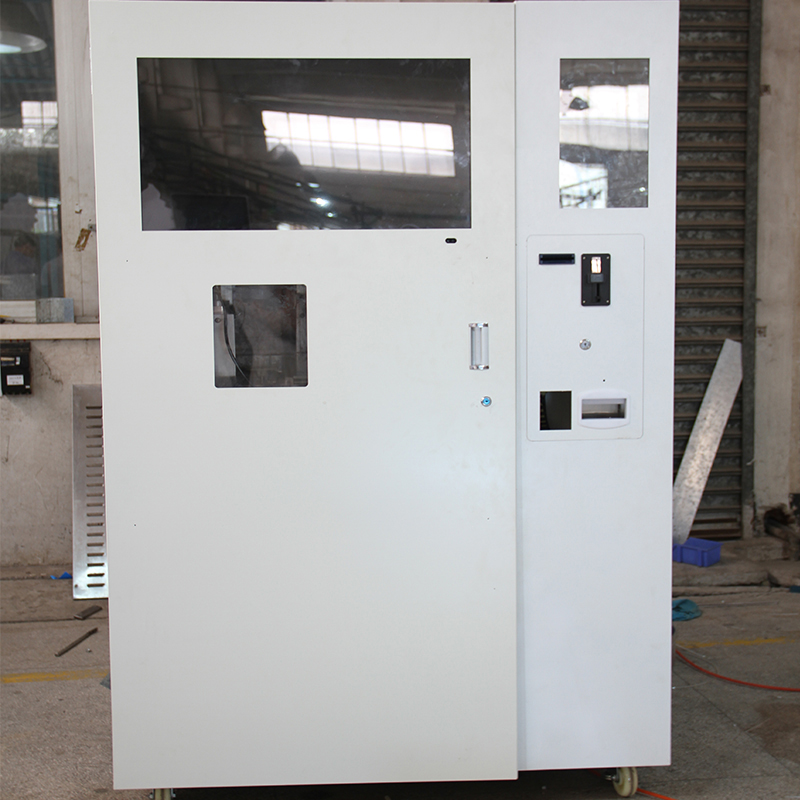 Hommy ice cream vending machine manufacturing process is high-tech, but very simple: the whole process - select your taste, pay and get dessert - less than a minute.
Hommy company is a set of equipment development and manufacturing , Food technology development and product sales services as one of the modern comprehensive enterprises, Specialized in manufacturing all kinds of vending machines popular in the market. Welcome customers to come to consult!
commercial ice making machines
ice vending machine
automatic ice cream machine