How many payment methods do vending machines have?
Views:353 Author:Site Editor Publish Time: 2021-02-19 Origin:Site
With the advanced scientific technology, it's more and more convenient for people to buy anything , Businesses are also pay more attention to save labor and save time. To meet these needs, a variety of vending machines are occupying in the corner of street and other places where with lots of people, and gradually changing the traditional retail model. With the vending machine,, the business owner's investment costs are lower than before, they only need to pay a little labour cost, then they can be quickly paid back. For consumers, They become more and more" lazy". With the development of the Internet, vending machine payment methods have also developed and changed. So what payment methods that the vending machines have?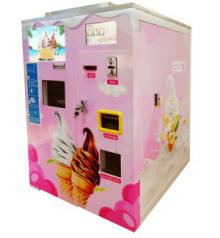 The early vending machines generally only supported coins,and then come up with the bank note payment method . Both are called cash payments. People just need to insert the bank note or coins into relevant acceptor, then the selling products will come out automatically. The machine can also return the coins depending on the price of the goods.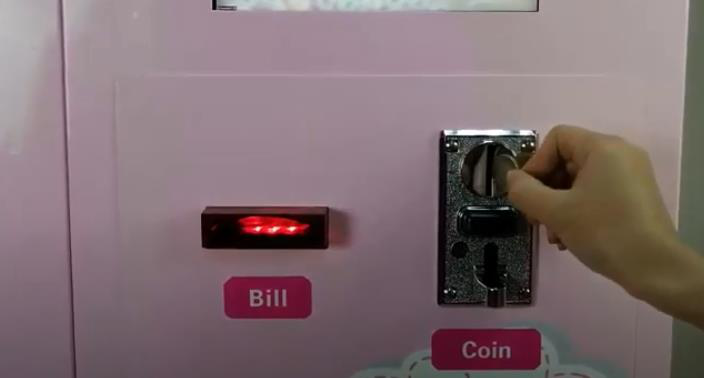 These are the earliest payment methods used in vending machines! The advantage of cash payments is that they can cover the widest customer base, Minimum customer requirements, For those who are old enough not to adapt to the latest payment methods, this is a better payment option. However, The disadvantage of this payment method is not flexible. The machine can only return coins. For example, the consumers put in $20 bills to buy a $5 ice cream, The vending ice cream machine will return 15pcs coins of $1. However, no one would like to keep so many coins in the pocket! In addition, paper money acceptor produced by different manufacturer, there is a gap for the ability of paper money recognization. If the paper money is dirty, machines sometimes can not recognize the money, or sometimes the money will be jammed due to wrinkle or too old, all these problem will affect the buyer's desire to buy. The machine owner also need to spend a lot of time to fix the problem.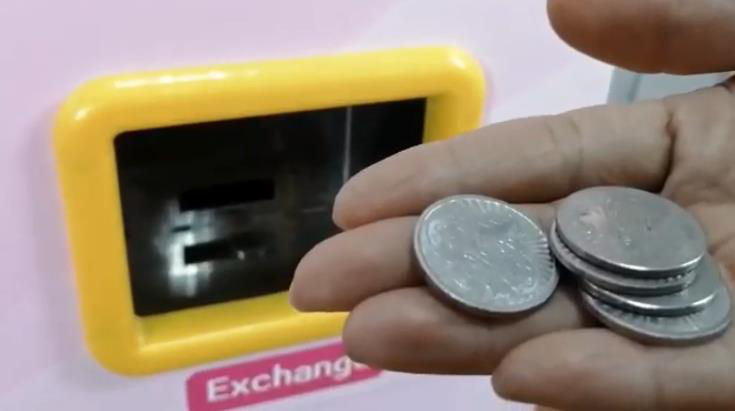 Gradually, people develop a new payment method on the vending machine, that is payment by cards (bank card, credit card, different kinds of cards). Rapidly, people accept this new payment method since people don't need to worry about changes. The consumer can simply swipe the card and the machine will sell the products automatically. This payment method is more common in developed countries where use the card more often. There are different kinds of card acceptors with different functions, contact type and contactless type. It's quite convenient, fast, low failure rate.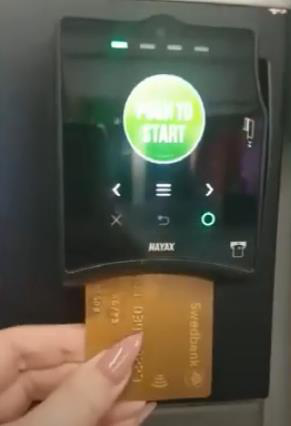 In recent years, with the rapid development of science and technology, the newly designed vending machine can also accept QR code and NFC payment. QR code is a app, is to use mobile phone scanning QR code to pay via credit card, and NFC payment method can only be paid by a specific mobile phone.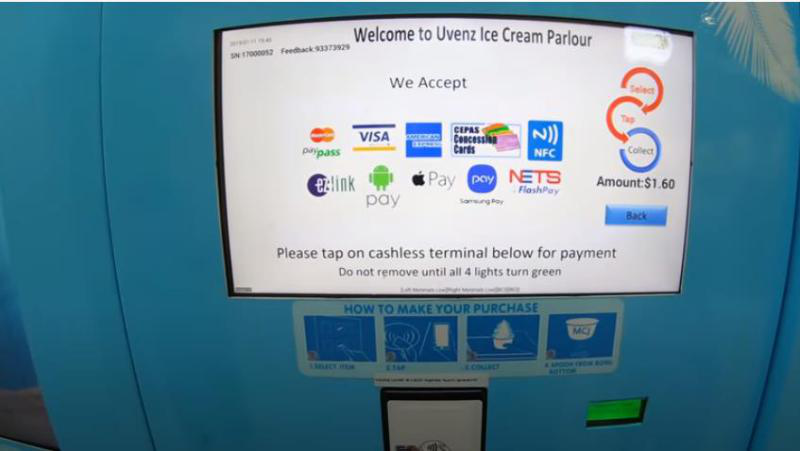 There is also a most novel way that is to pay by scanning your face. This payment method is mostly used in China, but it is not very popular at present, but we believe that it will be widely used in the near future. People only need to use mobile phone registration account to give Alipay payment authority, select the goods after the selection of face recognition payment, only need to shake the face in front of the camera, vending machine will receive money and the goods come out.
In 2019, several vending ice cream /frozen yogurt machines that produced by Hommy came into the view of people in the biggest bus station of Singapore. These machines can accept most of the payment methods that mentioned in above, full automatic and very smart. If you have a chance to Singapore, do have a try to buy the ice cream. They are amazing.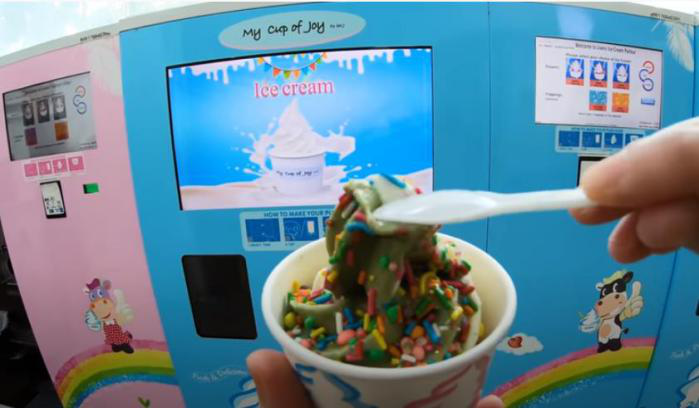 Vending ice cream machine
Small vending ice cream machine
Coin vending ice cream machine