Healthy Vending Machine_ Snacks & Beverages| Selecta China
Views:665227 Author:apple Publish Time: 2021-04-13 Origin:hommy enterprise (xinhui) co. ltd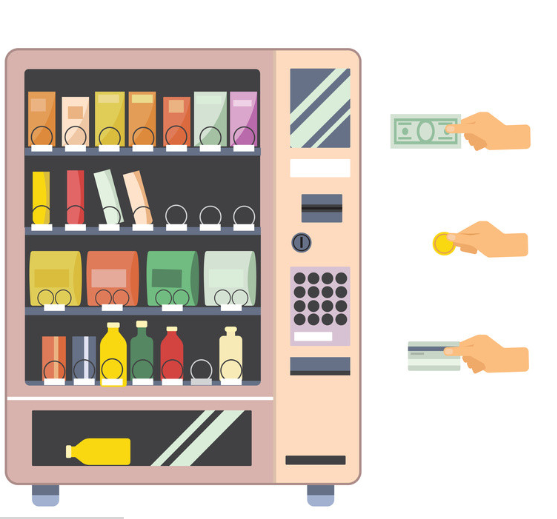 What is it that combines health and convenience together and provides healthy snacks for the body, mind and spirit? This is our vending solution that focuses on health! We have many high-quality products that are more suitable for your needs from many brands you know and trust. Our goal is to provide maximum support for customers who want to develop automatic machine sales.
Our health machine combines convenience and nutrition into a unique solution using the latest technology. Provide a variety of healthy and balanced choices; choose from some of the most thoughtful ice cream powder brands on the market; we provide unique vending solutions. Help your guests choose healthier foods.
Our automatic vending method provides consumers with a new and exciting choice-to help maintain a healthy lifestyle by providing more healthy products.
Vending machines that can provide healthy snacks and drinks at the same time, we provide you with a healthier diet and good hydration opportunities.
With a health vending company, you can take care of the health of the people around you.
Vending machines
Automatic soft ice cream vending machine
vending frozen Yogurt machine