Great prospect of hommy mechanical arm ice cream machine
Views:65259 Author:apple Publish Time: 2021-03-20 Origin:hommy enterprise (xinhui) co. ltd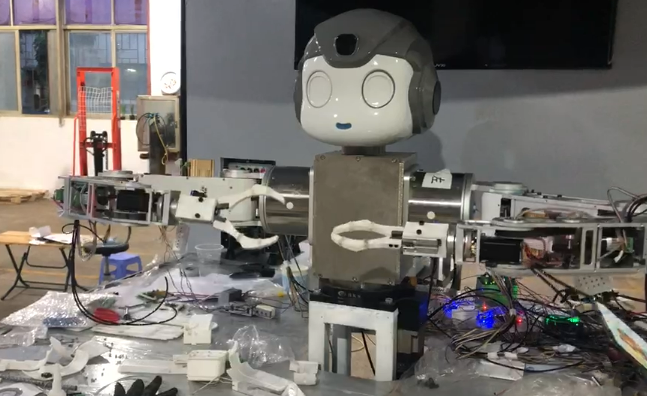 Great prospect of hommy mechanical arm ice cream machine
According to the survey results of QYR, the global robot arm market value reached 3 billion yuan in 2018, and is expected to grow to 180 billion yuan in 2025, with a compound annual growth rate (CAGR) of 30%.
This report studies the development status and future development trend of robotic ice cream machine in the global and Chinese markets. Since the birth of the first industrial manipulator in 1956, the manipulator has been confined to the scene of heavy industry. People's impression of the manipulator still remains: the "giant" with large volume and high cost. Throughout the whole consumer market, the mechanical arm is almost a piece of white paper, but as the market matures step by step, the technical personality is gradually dismantled. The future is bound to open a new era of mechanical arm - let the mechanical arm into every family.
Hommy mechanical arm ice cream machine can be seen, used and eaten. These cool and useful functions can always catch people's eyes. The visible effect has also gained many interested customers for hommy.
Therefore, the prospect of hommy mechanical arm ice cream machine is huge.
mechanical arm ice cream machine
robotic ice cream machine
hommy mechanical arm ice cream machine