Automatic Soda Vending Machine
Views:695526 Author:apple Publish Time: 2021-04-03 Origin:hommy enterprise (xinhui) co. ltd
Automatic Soda Vending machine is an innovative design newly developed by Hommy Enterprise. This Vending Machine automatically make and dispense softdrink after people order from touch screen and paid. Machine will put cover on the cup automatically and then deliver the beverage out.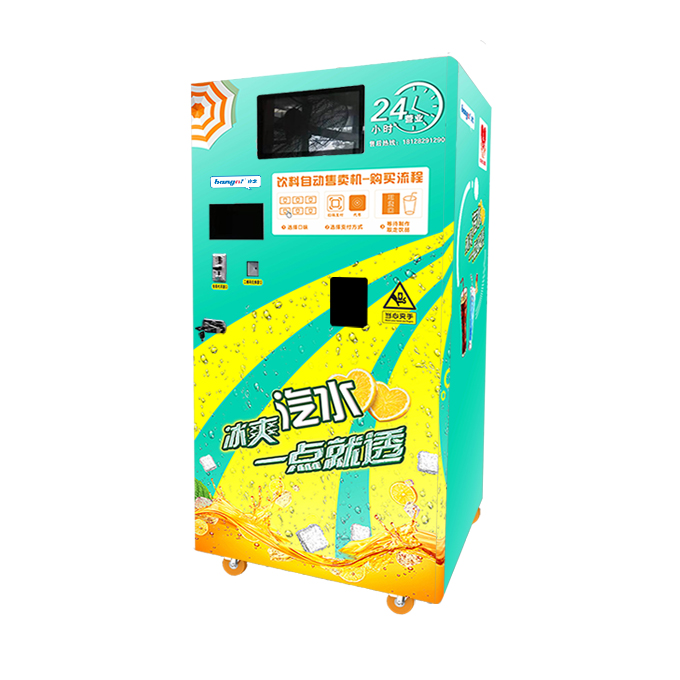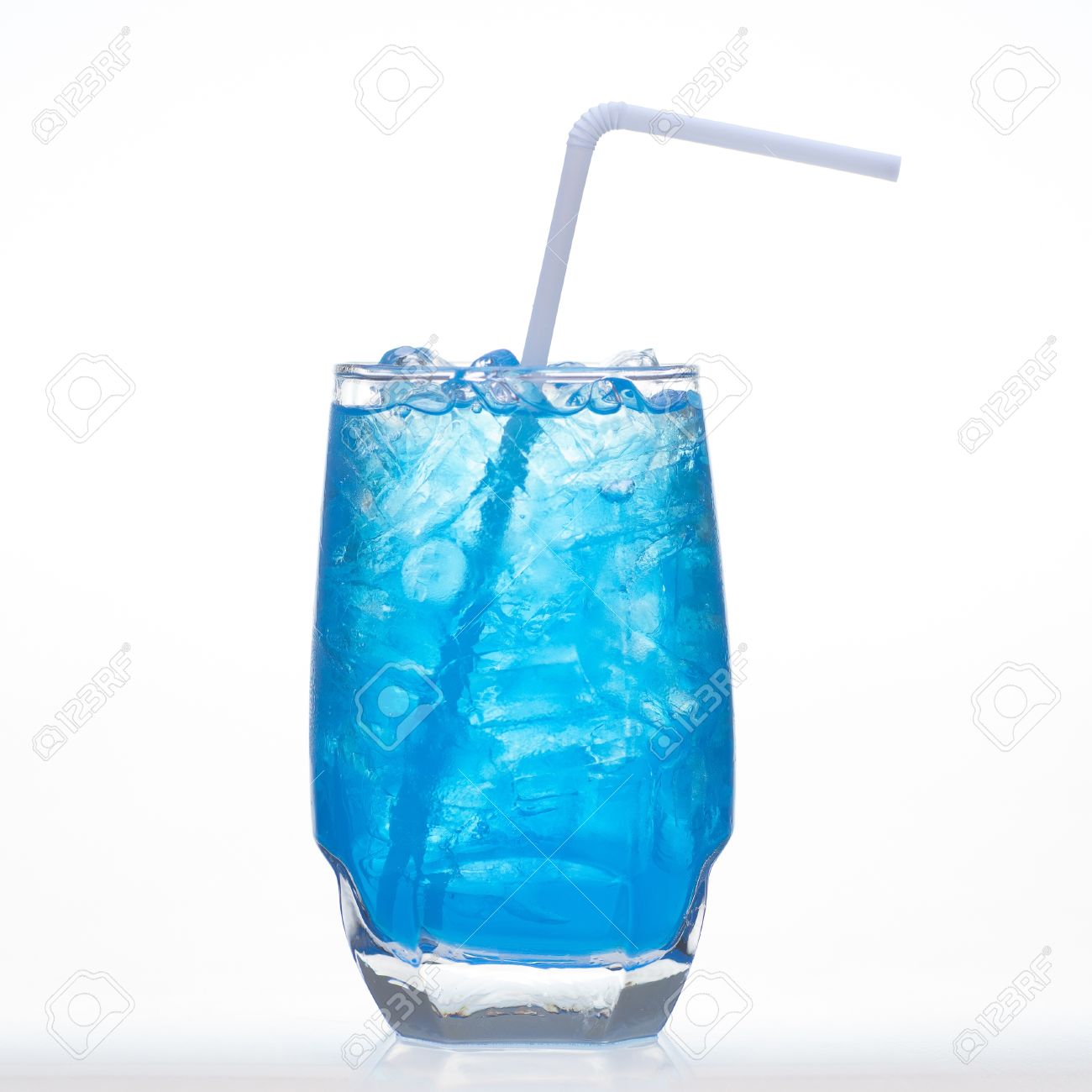 There is a 10" color touch screen for operation and a 15" screen for advertising. People can order more than one cup for each transaction.
There are 6 flavors for choice: 3 kinds of fresh fruit juice, 2 kinds of classic soft drink like Cocacola and Sprit, 1 mixed drink(any syrup mixes with soda). The machine is innovatively designed to produce ice cube automaticall. People not oly can choose to add ice or no ice, but also can choose sparkling water or no sparkling, more sugar or less sugar.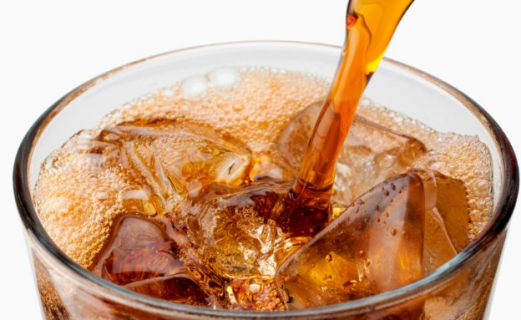 The Automatic Soda Vending machine offer multiple payment solutions, such as an all in one unit of Coin Recylier, Bill Recycler or a Credit/Debit Card Reader. Peope have more way to pay in anytime and anywhere without affectiong the incentive to spend.
Using 4G LTE network, allow software of remote monitoring and management, easily manage the sales data, check the real time status of the machine, sales volume, material situation, material replenish alarm message to mobile phone. Timely discover the machine failure and directly send working diagnosis to the factory monitoring center to solve the problem more quickly.
please click here to learn more
Automatic Soda Vending Machine
drinks vending machine
soda vending machine for sale