An easy to operate and clean automatic ice cream machine
Views:0 Author:Site Editor Publish Time: 2021-02-26 Origin:Site
Are you still annoying the cleaning of your ice cream machine? Are you worrying about the high maintenance cost on your ice cream vending machine? Why not choose Hommy automatic vending ice cream machine?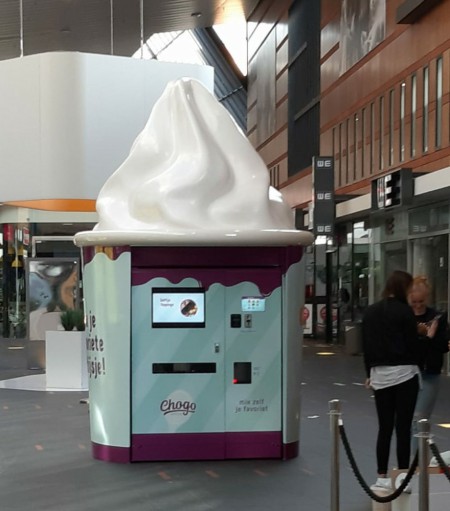 Hommy made automatic ice cream machines are intelligent, have many humanized functions. You can easily operate the machine via the color touch screen with tablet-like control panel.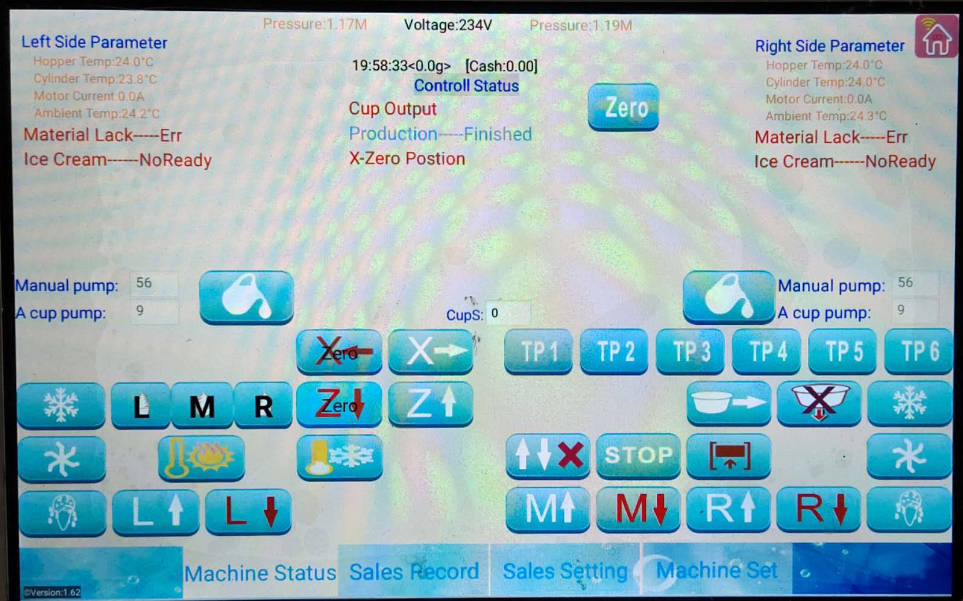 Crafted in cutting-edge technology, the machine is specially designed automatic heat treatment function, defrosting function and disinfection function.
With the heat treatment function, there is no need to clean the machine every day. You can do dis-assembly cleaning every 14 days. While you do the cleaning, the defrosting function and disinfection function can help you save the materials and do the cleaning easily.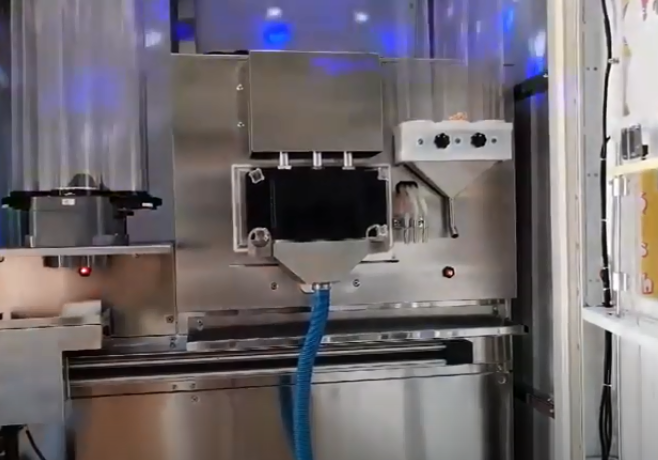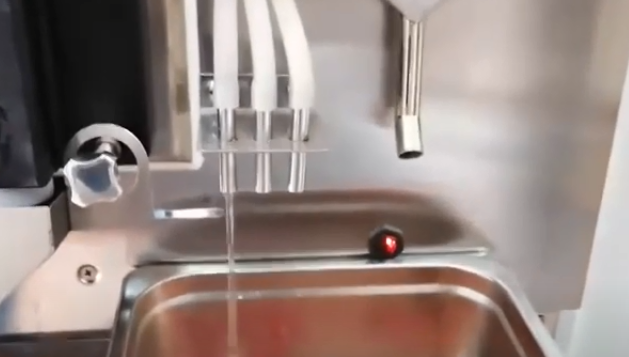 All these functions help you operate the machine in low labour cost, low maintenance cost, low investment, and in high return, at the same time, offering healthier products for your clients.
automatic ice cream machine
Vending ice cream machine
Coin vending ice cream machine